These 15 easy and delicious breakfasts and brunch recipes are a great way to make something special for Mother's Day, Spring and Summer soirees, or weekend celebrations! From fluffy pancakes to savory casseroles and homemade quick jam, this collection is packed with recipes anyone can make.
Warm weather, singing birds, and blooming flowers call for celebration! Whether it's Easter, Mother's Day, or any other special occasion, brunch dishes are always a hit. Fluffy pancakes topped with fresh berries are not only delicious but also pretty. Crepes from scratch or French toast are surprisingly easy to make. But let's not forget the savory dishes! Hash browns, homemade sausage patties and loaded breakfast casserole will feed the crowd.
15 Breakfast and Brunch Recipes
Here are my recipes for brunches and breakfasts to enjoy with family and friends! If there is one you try, let it be the French toast. It truly is the best!
Dutch Baby Pancake
This Dutch Baby Pancake, also called a German pancake, is baked in the oven until puffed and golden. It's an easy yet impressive brunch or breakfast idea!
Check out this recipe
Hash Browns recipe
These crispy Hash Browns are made from scratch with just 3 ingredients! Fried in a skillet until golden brown and crispy, they are delicious served eggs and bacon for breakfast.
Check out this recipe
Easy Cinnamon Rolls
These Easy Cinnamon Rolls are soft, fluffy, have the best cinnamon filling and cream cheese frosting. They are very easy to make if you follow my tips!
Check out this recipe
Best French Toast
My Best French Toast recipe is made easily from scratch, with basic ingredients. Sprinkle each slice with sugar to create a caramelized topping. Use cast iron pan or griddle for the best crispy texture!
Check out this recipe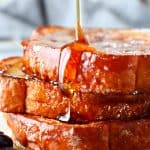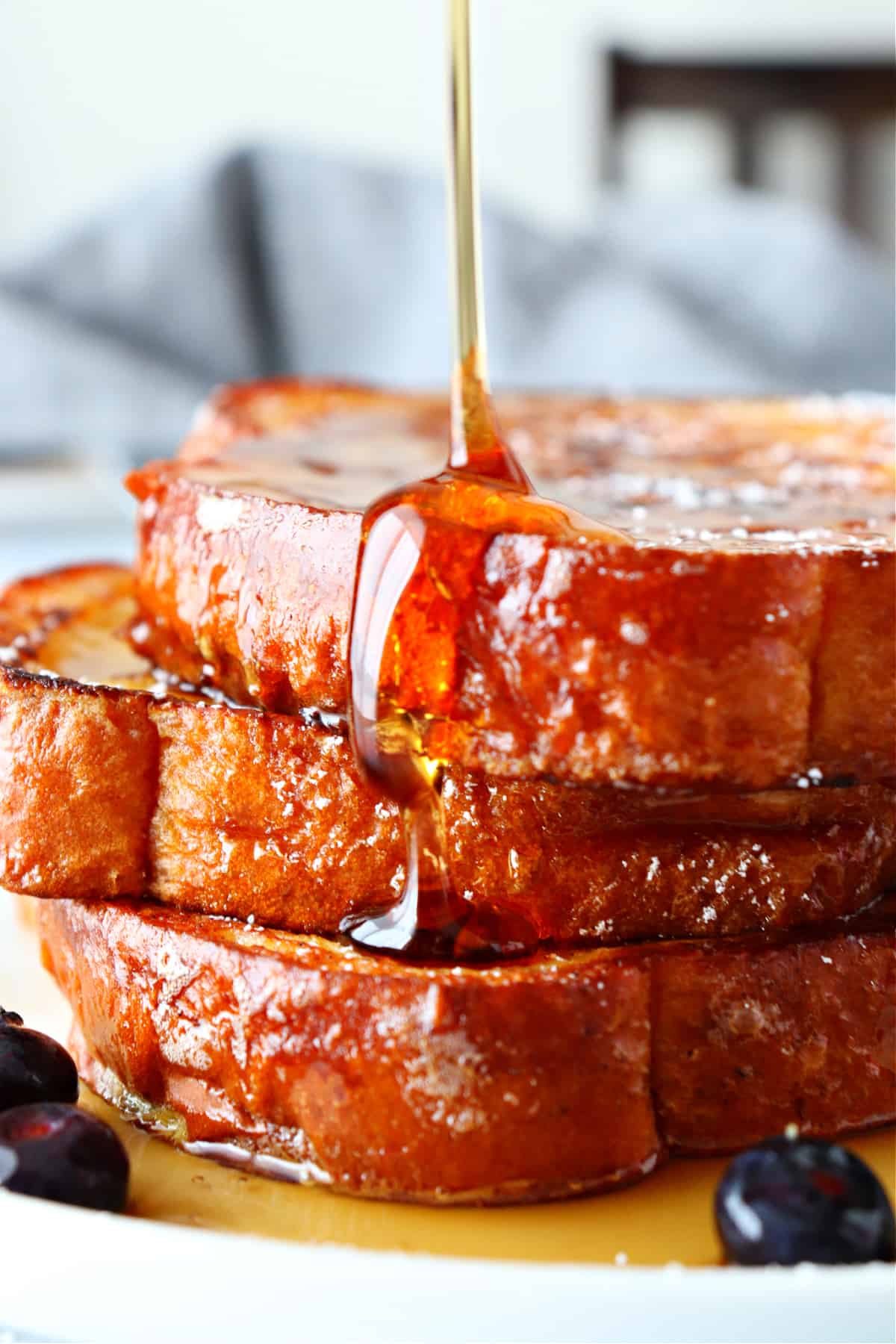 Best Blueberry Pancakes
These Blueberry Pancakes are easily made from scratch, based on my buttermilk pancake recipe but filled with juicy blueberries, lemon zest and drizzled with honey! Perfect weekend breakfast the whole family will love!
Check out this recipe
Easy Crepes Recipe
This Easy Crepe Recipe is very simple to make. These French-style pancakes are delicious served plain or filled!
Check out this recipe
Honey Butter
This Honey Butter is made with 3 simple ingredients and whipped until fluffy! No sugar added! This is a delicious addition to any breakfasts and baked goods. Perfect on pancakes, muffins or sweet potatoes.
Check out this recipe
Perfect Breakfast Casserole
This Breakfast Casserole has everything you love about breakfast in one easy and delicious dish! Bacon, sausage, mushrooms, peppers, onions, hash browns, eggs and cheese. This breakfast bake is perfection!
Check out this recipe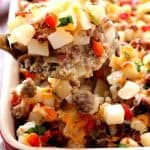 Homemade Breakfast Sausage
This homemade Breakfast Sausage is made with ground pork and seasonings, like herbs, garlic, and paprika. You can make it ahead of time and freeze it to always have it on hand!
Check out this recipe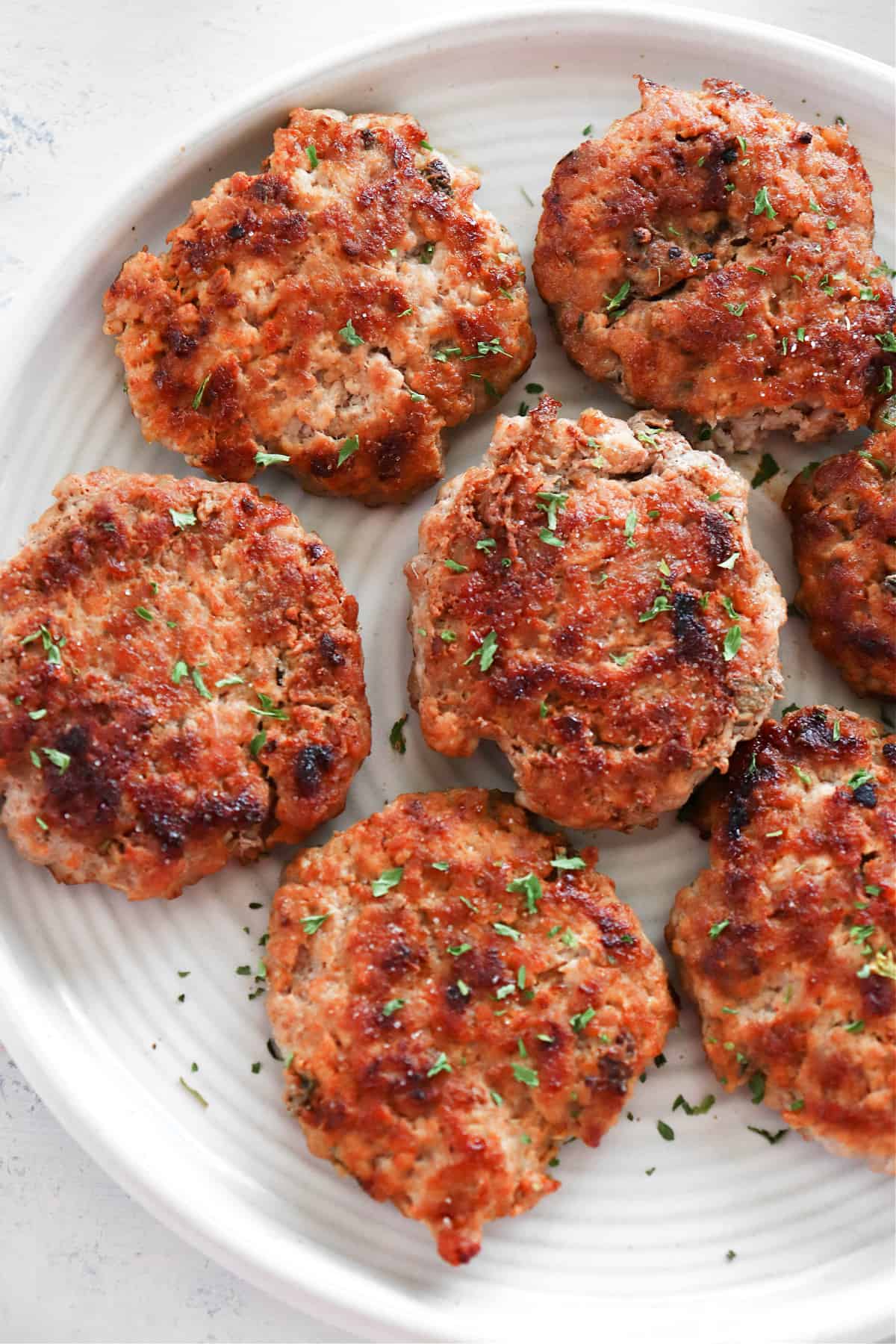 Sheet Pan Pancakes
Sheet Pan Pancakes are the fastest way to make pancakes! Topped with bananas and chocolate and baked to fluffy squares, these pancakes are a must for a weekend breakfast.
Check out this recipe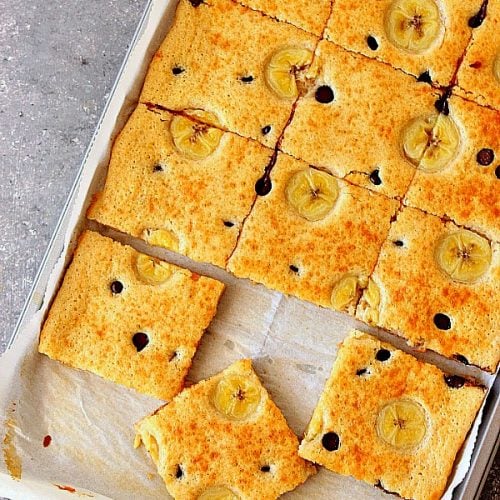 Cinnamon Roll French Toast Casserole recipe
This Cinnamon Roll French Toast Casserole is a fun twist that combines cinnamon rolls and French toast in one delicious dish. Easy, delicious and bound to become a family favorite!
Strawberries and Pineapple Smoothie Bowl Recipe
Strawberry Pineapple Smoothie Bowl Recipe – fresh and delicious breakfast idea! Freeze fruit ahead of time for a perfectly thick and refreshing smoothie bowl.
Check out this recipe
Chocolate Chip Pancakes
Deliciously fluffy buttermilk pancakes filled with chocolate chips to start your day right! Learn my trick to getting fluffy pancakes every time.
Check out this recipe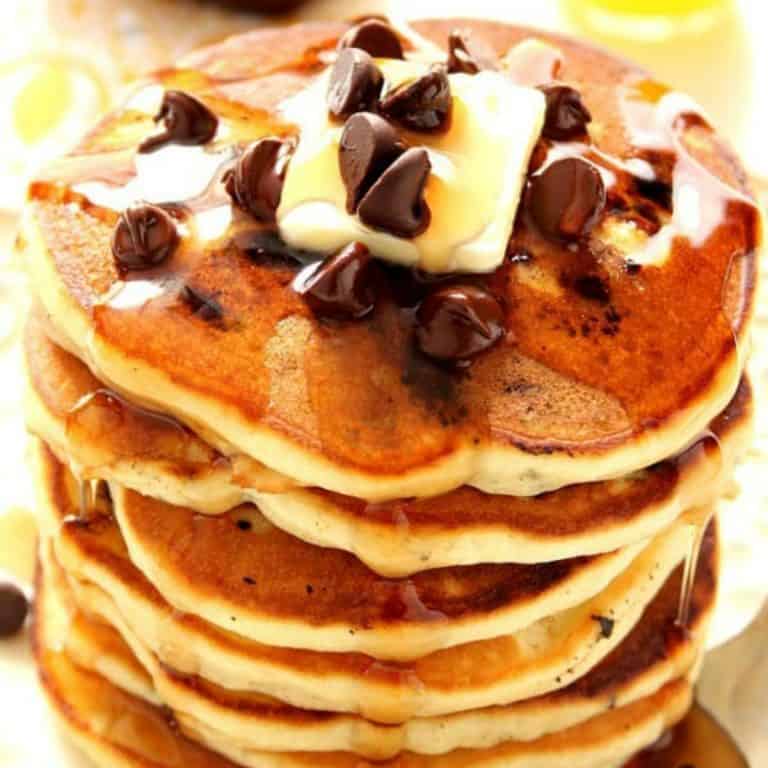 Avocado Egg Salad
Healthy egg salad with avocado, red onion and creamy dressing with no mayo! Perfect for sandwiches or as an appetizer.
Check out this recipe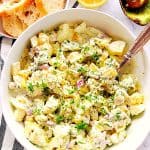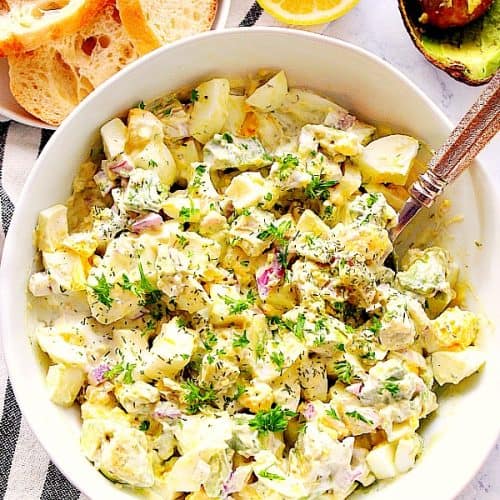 Mini Pancake Muffins
Mini Pancake Muffins – soft and fluffy mini muffins that taste just like pancakes! So go ahead, bake the pancake batter with your favorite toppings for this fun on-the-go breakfast!
Check out this recipe